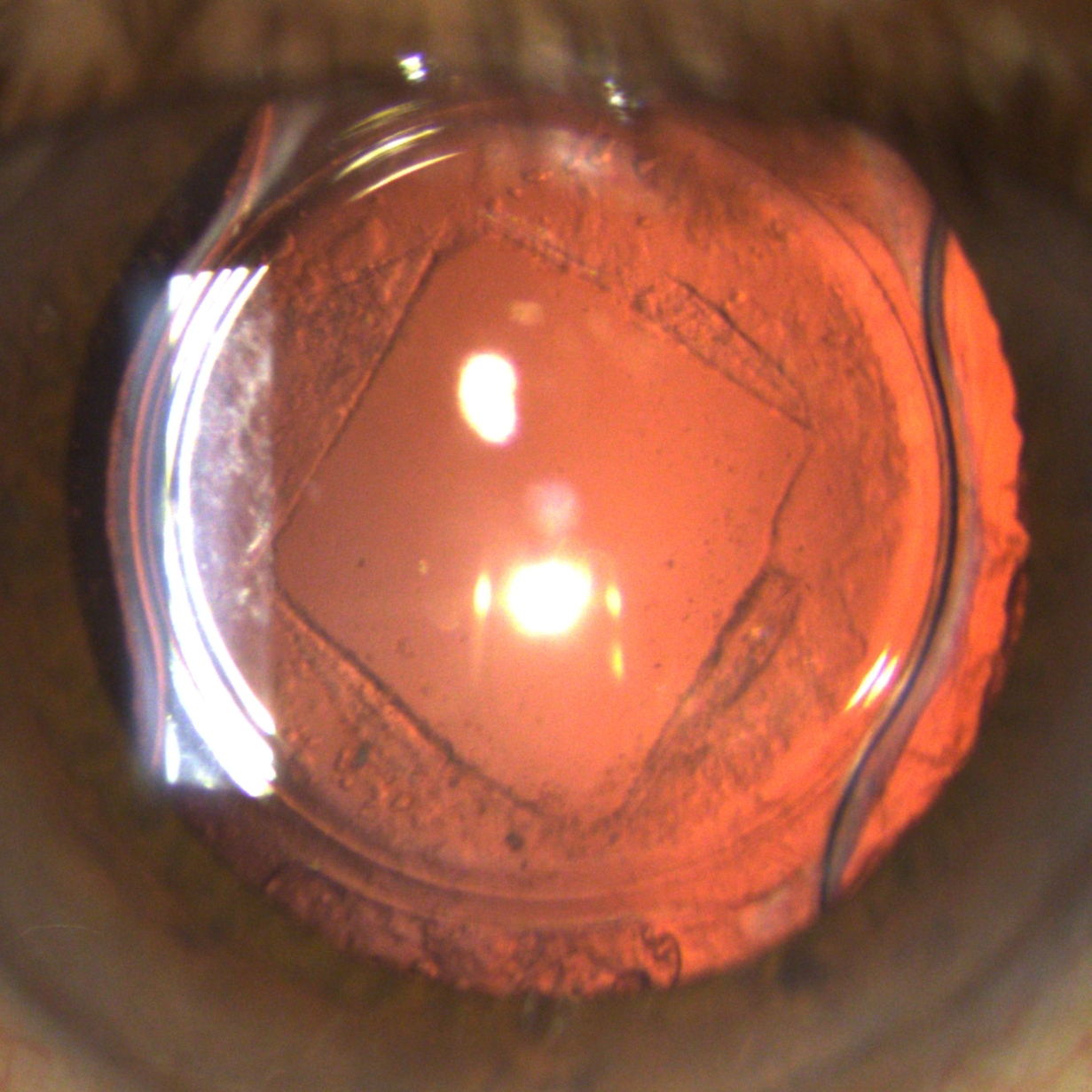 Description
An elective booking for this service is applicable to patients who develop posterior capsular opacification with reduced vision after cataract surgery (secondary cataract).
YAG Laser at The Eye Clinic
---
Who we are
We offer comprehensive clinical ophthalmology with surgical expertise in cataract and vitreoretinal disorders. Our patients, from Mauritius and beyond, enjoy personalised, world-class care delivered by caring, compassionate professionals using state-of-the-art technology.