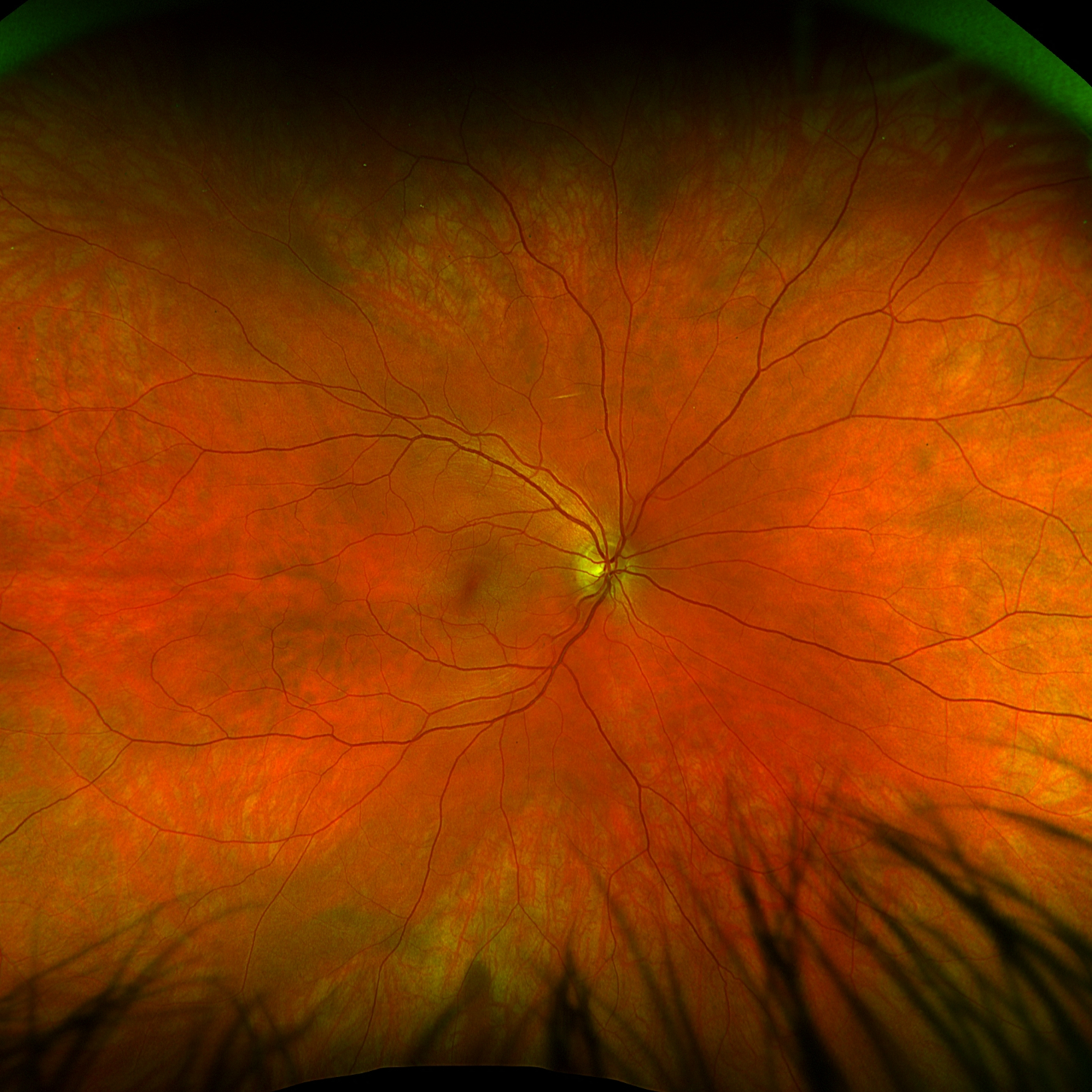 Description
Patients with newly diagnosed retinal disease are given priority, especially if a written referral is also available. If you have a new-onset retinal detachment, please call instead of booking online.
Consultation at The Eye Clinic - RETINA & UVEITIS
---
Who we are
We offer comprehensive clinical ophthalmology with surgical expertise in cataract and vitreoretinal disorders. Our patients, from Mauritius and beyond, enjoy personalised, world-class care delivered by caring, compassionate professionals using state-of-the-art technology.